Apex Dental Surgery offers a complete range of high-quality oral health care to people who need a dentist in Hanworth. To maintain a healthy body, it's essential to make sure your teeth are properly cared for. With our knowledge and skills, we will help you take care of your dental future. Our treatments include routine prevention, long-term adjustments, and emergency repairs.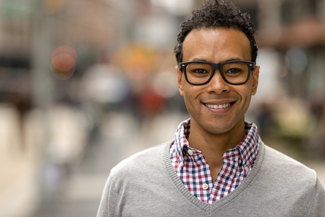 A quality dentist in Hanworth
Our team has the ability to spot signs of tooth decay and gum disease before they become noticeable to you. That's why regular check-ups are a vital part of oral health care. Our advice about hygiene is based on the latest industry research. By raising the quality of your tooth care, we can reduce your worries about issues arising in the future.
Tooth care options
Cosmetic concerns are a big reason people go to the dentist in Hanworth. Small changes, like chipped teeth or discolouration, can have a significant impact on how you feel about your appearance. Treatments for these conditions are often relatively simple and speedy. Our teeth whitening process will give you a brilliant smile you'll be happy to show off, while dental veneers will restore the natural elegance of your teeth.
Many of our patients need to see a dentist in Hanworth to fix the gaps in their smile. The loss of one or more teeth can happen after years of decay or a sudden sporting injury. Our replacement options include dental implants. In this process, a small metal post is inserted into your jawbone, providing a stable base for the replacement tooth. You'll be able to enjoy biting into your favourite foods again.
Long-term care
The positioning of the teeth is a major factor in their overall performance. Straighter teeth look better, function more efficiently, and are easier to keep clean. It does take time to fix a crooked smile or a misaligned bite, but our contemporary braces and aligners are customised for your comfort. Made from transparent or tooth-coloured materials, they remain discreet while they do their work.
A visit to our practice is a welcoming experience. Our friendly dental professionals are happy to answer any queries, and work with you to find the most appropriate dental health solutions.